Is College Necessary for Success?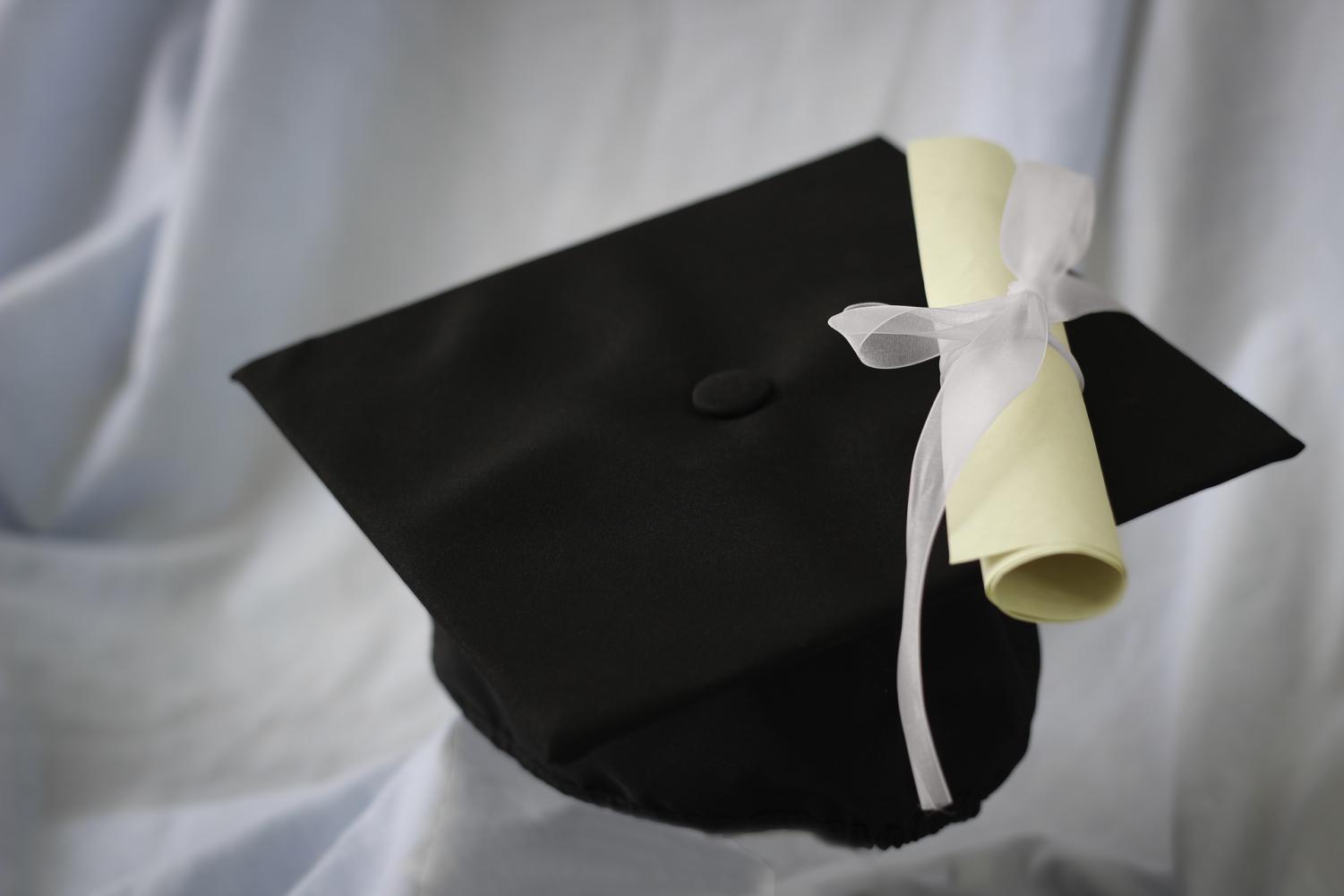 From parents to teachers, all throughout their school years, students are told college is the gateway to a blooming career.  Students hear over and over, the only successful result of a high school diploma is a college degree. A heavy emphasis is put on a student's ability to get into college so that they are successful in life. 
There is a wide variety of schools available across the state to earn a degree. From the university to trade schools, something is out there for everyone. A community college offers a more relaxed environment to get an undergraduate degree, and offers students the choice to explore college without a heavy investment. 
A trade school is a post-secondary school that trains in the skills required for a specific field of work and gives you a certificate. Mrs. Sackrider, the College and Career counselor, said "A college degree is different than a certificate," certificates train you fast for jobs such as plumbing, HVAC, auto body, and cosmetology.  
With the financial burden that comes with a degree, some students are thinking college may not be the best option for them.  
"Finding the right college that is the best fit is important for a student," Sackrider stated, "Colleges vary and not every college will work for a student and their career." 
East High senior MJ Lindman said he had no preference to if he attends a university or Ivy league school. 
Lindman has applied for the University of Wyoming, Harvard, Yale, Princeton, and Georgia tech. MJ said that to an extent an undergraduate degree can be as good from an University as compared to an Ivy league school. 
"A degree is a degree," stated Camden, a degree from any college shows an employer that you succeeded in learning a field of study, many employers don't care where you graduated from. 
Students are pressured to rush into a 4-year college degree, while there are other options that are cheaper and qualify you for many jobs. College makes you successful, that long-held belief is now coming into question. Do you really need college to be successful?