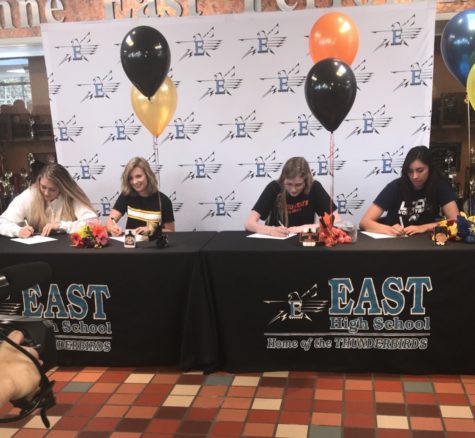 Stephani Sommer, Senior Editor
January 12, 2018 • No Comments
As graduation approaches, many seniors are beginning their journey into their futures. They spend extra time looking at colleges, trade schools and jobs that might give them a life course after high school. This can be an...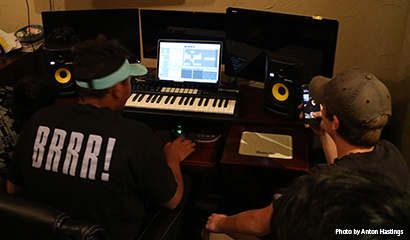 Anton Hastings, Asst. Photo Editor
November 20, 2017 • No Comments
If you turn on the radio today all you hear is top 40 over and over again. If you want new music go to Soundcloud. Soundcloud is an app that allows people to share music. It is free and easy to upload...
October 24, 2017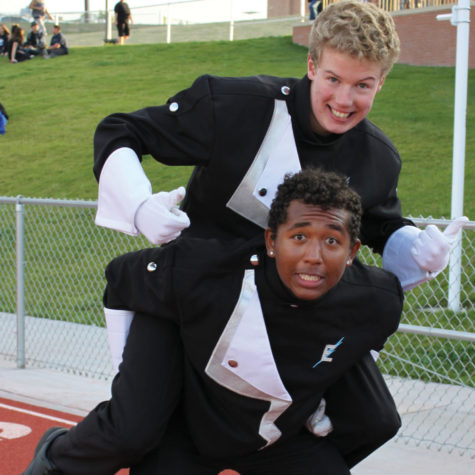 October 24, 2017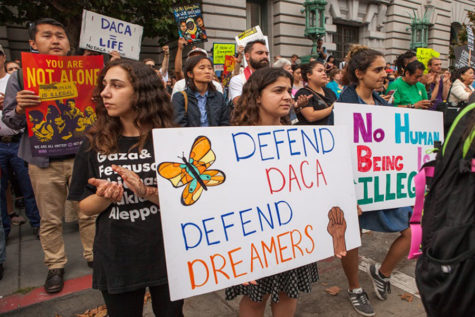 October 18, 2017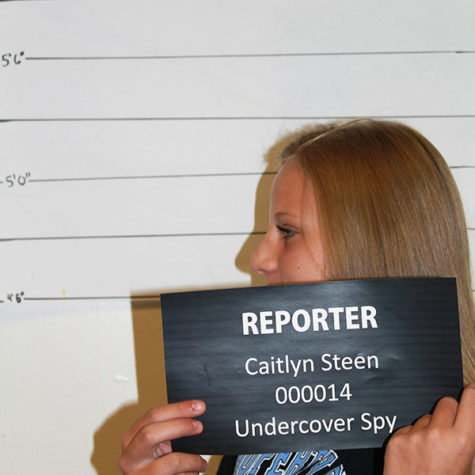 Caitlyn Steen
Reporter
Reporter; Class of 2021; Extracurricular activities: Cheering, babysitting, baking, learning Spanish Favorite part of the newspaper: I like looking at the extremely impressive photography on the EHS webpage. Quote:"Be...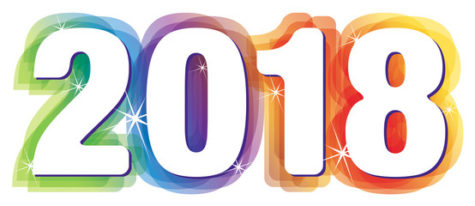 It's a New Year. Is it a New You?
January 12, 2018
Every January 1, people across the world set out to...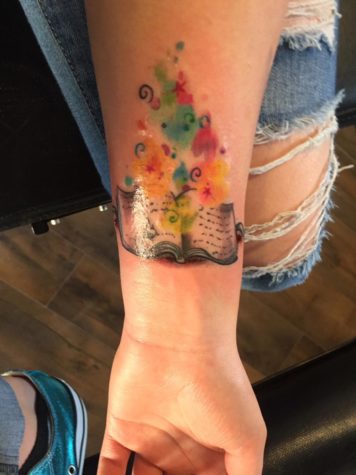 January 4, 2018
It was slightly nerve racking- a tattoo gun,...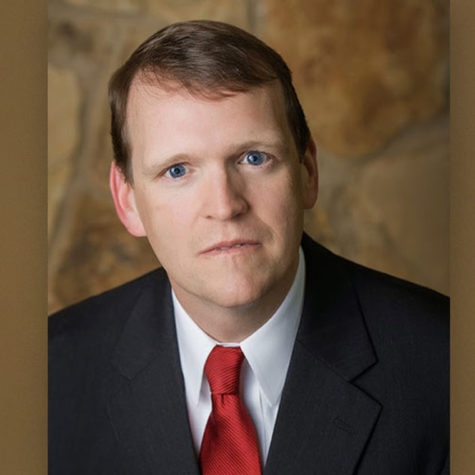 Jeff Mateer: What you need to know about the current nominee
October 24, 2017
In the year of 2015, President Donald Trump's federal...

Loading ...
Recent Sports Scores
Friday, September 8

Football

EHS 39 - Thunder Basin 7

Friday, September 1

Football

EHS 15 - Kelly Walsh 7

Friday, August 25

Football

EHS 65 - Campbell County 0

Friday, January 20

Boys varsity Basketball

EHS 39 - Cheyenne Central 48

Friday, January 20

Girl varsity basketball

EHS 60 - Cheyenne Central 26