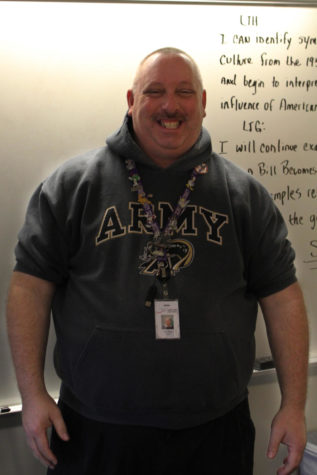 March 14, 2018 • No Comments
A notorious name, well-talked about around the school, and fun it's no wonder East history and government teacher Mr. Berg's The Apprentice leaves a lasting impression on students.  In a classroom centered on your ability...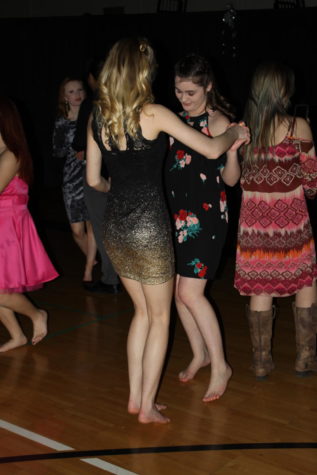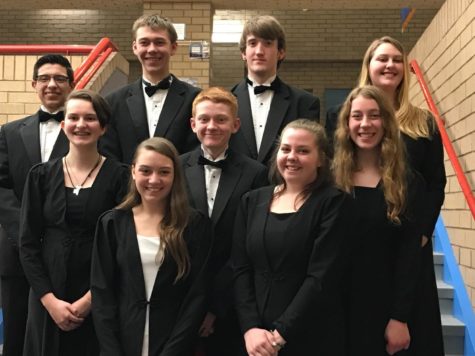 February 22, 2018 • No Comments
The sound of hundreds of voices and instruments could be heard echoing in Evanston high school with January hosting Wyoming's All-State band, orchestra, and choir. Representing East was 28 students that all passed an audition...
March 23, 2018 • No Comments
The indoor track team had a great showing at the 2018 WY State Indoor Track Championships held in Gillette. The T-Birds brought home three individual championships and one relay championship. Jefferson Danso won the triple...
November 20, 2017
October 24, 2017
October 24, 2017
Staff Profile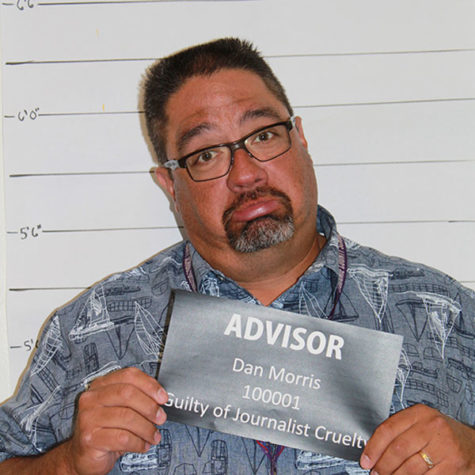 Mr. Dan Morris
Advisor
Class of a Long Time Ago Extracurricular: Coaching football, wrestling, and basketball. Goofing off with my family. And traveling! Favorite part of the Thunderbolt: How else would I want to start a B Day?!?! Me: ...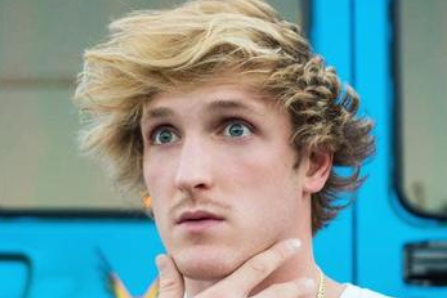 February 12, 2018
At this point, who hasn't heard of Logan Paul? Due...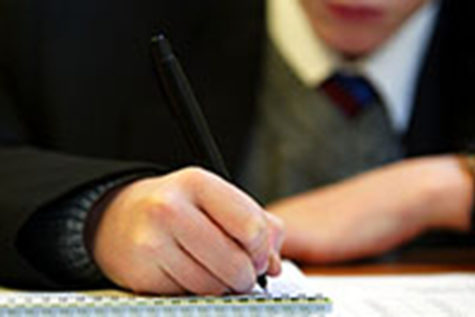 January 31, 2018
Many kids struggle to keep their grades up at the end...
Is College Necessary for Success?
January 29, 2018
From parents to teachers, all throughout their school years, students are told college is the gateway to a blooming career.  Students hear over and over, the only successful ...

Loading ...
Recent Sports Scores
Thursday, April 12

Boys Soccer

EHS 3 - Cheyenne South 1

Wednesday, April 11

Girls Soccer

EHS 2 - Laramie 2

Wednesday, April 11

Boys Soccer

EHS 1 - Laramie 0

Monday, April 9

Boys Soccer

EHS 3 - Scottsbluff 1

Monday, April 9

Girls Soccer

EHS 3 - Scottsbluff 1