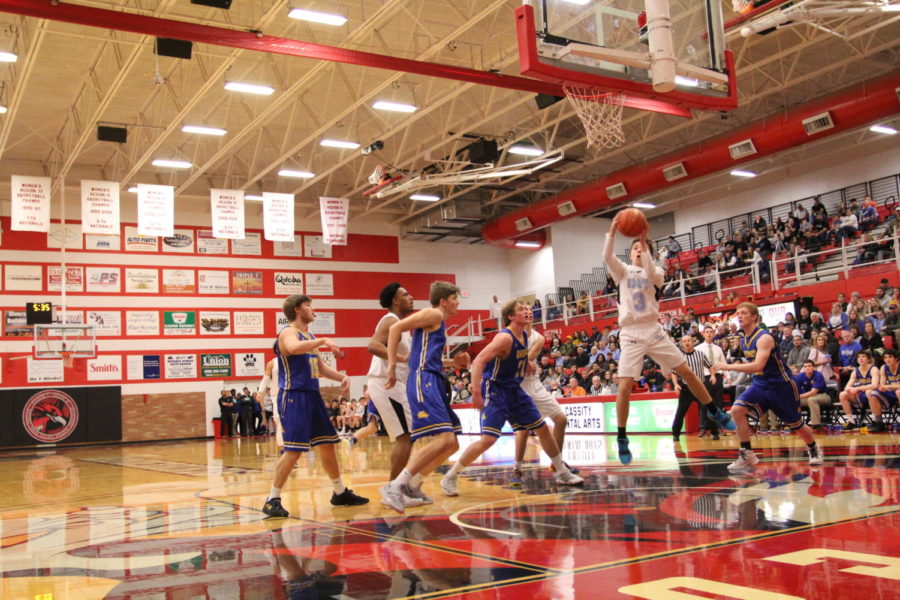 Thunderbolt Staff, Reporter
March 11, 2019 • No Comments
No one plays a sport to lose. No one puts in hundreds of hours of practice for second place. Every real competitor wants to win. No one goes into a season planning to fall short of their goals. The Thunderbird girls and...
Staff Profile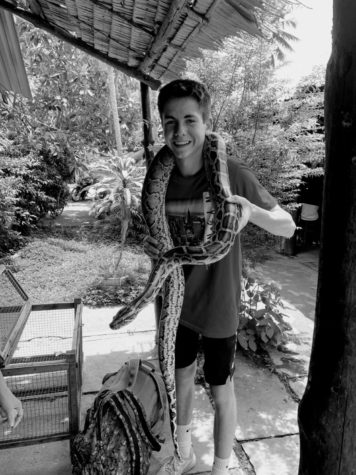 Mason Paskett
Reporter
Graduation year: 2021 Something to know: I am the junior class president. What are your hobbies? I play soccer, tennis, and swim for East high.
November 18, 2019
Nobody liked the teacher that assigns homework. So...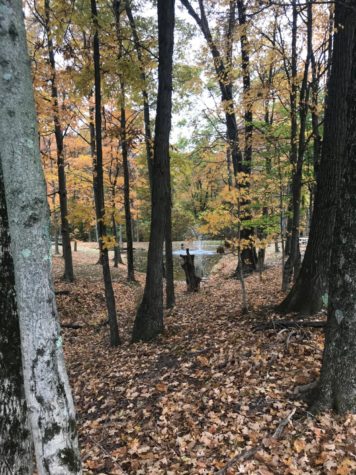 Helping the Earth Breathe Again
November 18, 2019
As vibrant colors of red and yellow race through our...
October 4, 2019
For the first time for three years of mentoring, seniors are...

Loading ...
Recent Sports Scores
Friday, October 18

Volleyball

EHS 3 - Campbell County 1

Friday, October 11

Football

EHS 24 - Central 21

Thursday, October 10

Volleyball

EHS 3 - Central 0

Tuesday, October 8

Volleyball

EHS 3 - Green River 0

Saturday, October 5

Volleyball

EHS 3 - Sheridan 1

Friday, October 4

Volleyball

EHS 3 - Natrona County 2

Friday, October 4

Football

EHS 33 - Laramie 0

Tuesday, October 1

Volleyball

EHS 3 - Central 2

Saturday, September 28

Volleyball

EHS 2 - Natrona County 0

Saturday, September 28

Volleyball

EHS 2 - Rock Springs 0

Saturday, September 28

Volleyball

EHS 0 - Kelly Walsh 2

Friday, September 27

Football

EHS 35 - Natrona Coutny 38