Bryanna Padilla, Journalist
January 13, 2023 • No Comments
With the 2023 Wyoming state cheer and dance competition being this month, the newbies of the Cheyenne East High Cheer team express their excitement. "My favorite thing about the routine has to be the stunts and my personal...
October 31, 2022
What's better than a big comfy hoodie and a pumpkin...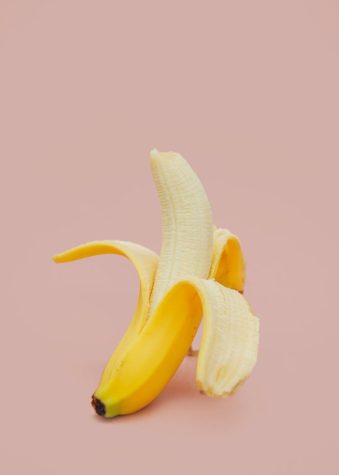 October 26, 2022
Bananas are an important source of potassium; potassium...
October 12, 2022
As the air gets colder and the leaves start to change,...
Sorry, there are no polls available at the moment.