2017-2018 Staff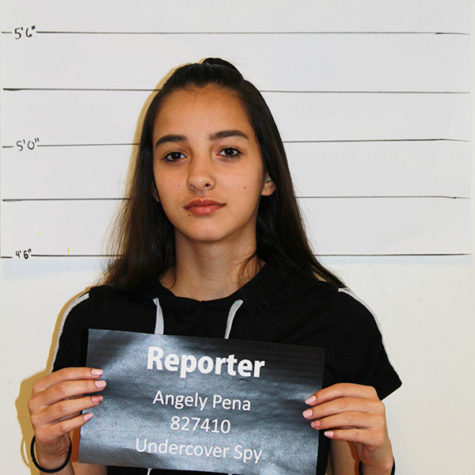 Reporter
Class of 2021! Extracurricular Activities: professional napper and snacker; I love the Thunderbolt because it allows me to meet new people; I like blue and pandas; "Stand up for what is right even if you stand alone"
See Angely Pena Padilla's profile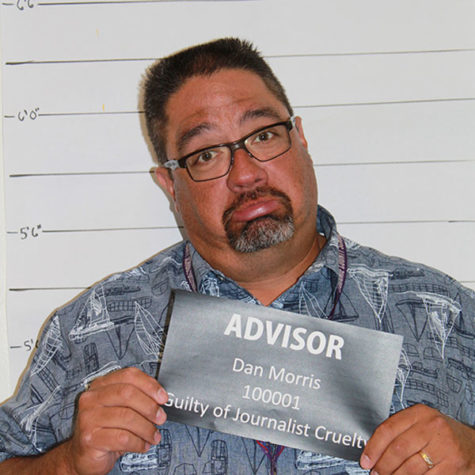 Advisor
Class of a Long Time Ago Extracurricular: Coaching football, wrestling, and basketball. Goofing off with my family. And traveling! Favorite part of the Thunderbolt: How else would I want to start a B Day?!?! Me: I wa...
See Mr. Dan Morris's profile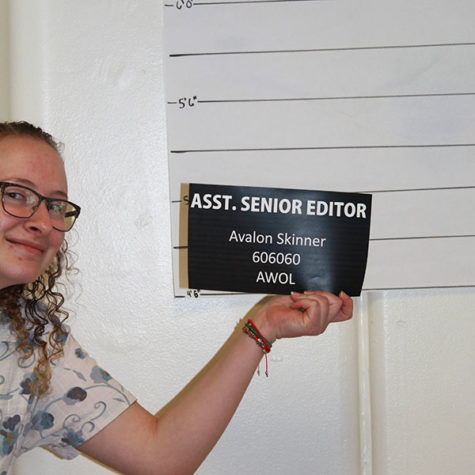 Online Editor
I am part of International Baccalaureate, Congressional Award, Student Council, I dance, and love my cats. Thunderbolt is awesome because it gives unique voices in the school a way to express themselves that is not expected. My...
See Avalon Skinner's profile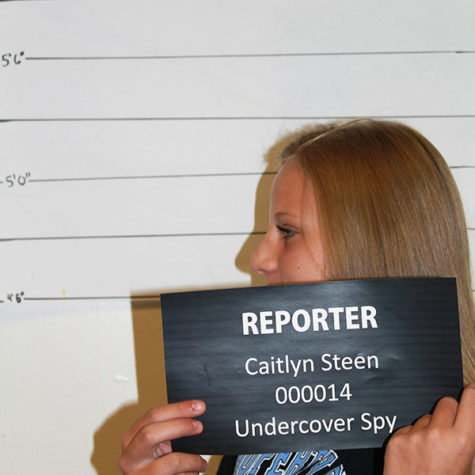 Reporter
Reporter; Class of 2021; Extracurricular activities: Cheering, babysitting, baking, learning Spanish Favorite part of the newspaper: I like looking at the extremely impressive photography on the EHS webpage. Quote:"Be who you...
See Caitlyn Steen's profile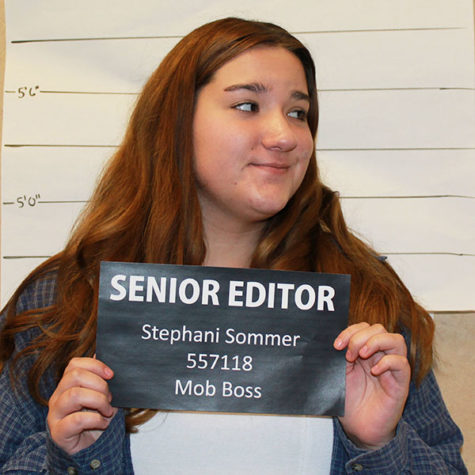 Senior Editor
Class of 2018! ; Extracurricular: Strolling Strings, Student Council, Congressional Award, DECA, FBLA, NHS, International Baccalaureate, volunteering at Black Dog Animal Rescue, employee at Iyah Learning Center; Favorite...
See Steph Sommer's profile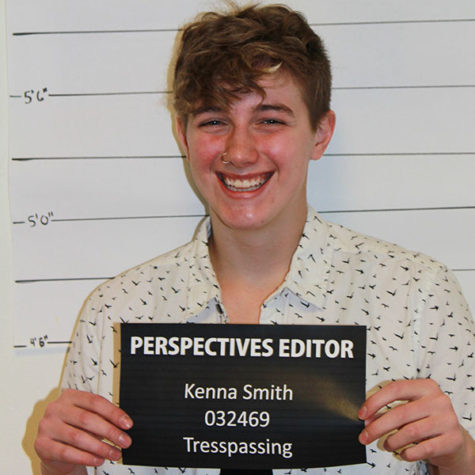 Perspectives Editor
Perspectives Editor Class of 2018 Extracurricular:  Swimming, films, ice  cream scooper and bass player. Favorite part of Thunderbolt: Meeting new and interesting people and getting their perspectives on things. Quote: "...
See McKenna Smith's profile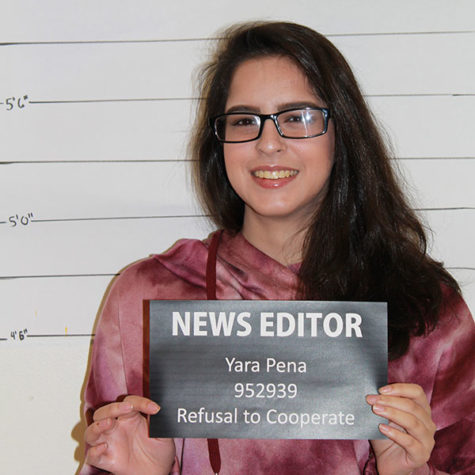 News Editor
Class of 2018! Extracurricular Activities: binge watch Netflix, hang out with my friends; What I like about the Thunderbolt is that I can challenge myself to write more expressive stories; "Believe in yourselves, dream, try, do...
See Yara Pena's profile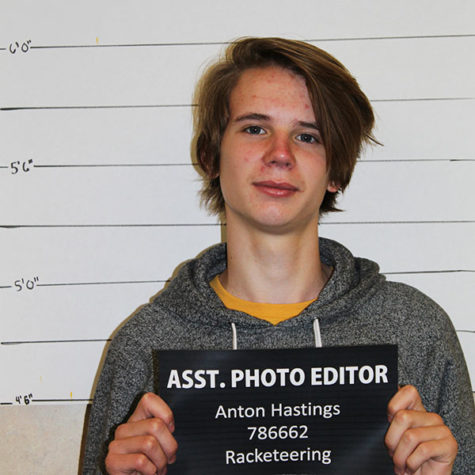 Photo Editor
Class of 2019! Extracurricular Activities: Indoor Track; I like The Thunderbolt because there is a good array of variety that comes with it; I like girls and photography; "What it do, baby boo?"-Anton Hastings
See Anton Hastings's profile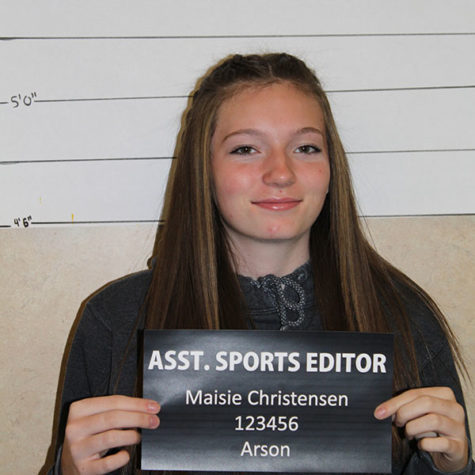 Asst. Sports Editor
Class of 2020! Extracurricular Activities: hanging out with my cat and my friends; The Thunderbolt teaches me new ways to creative writing; "Edgy"; "What it do, baby boo?"-Anton Hastings
See Maisie Christensen's profile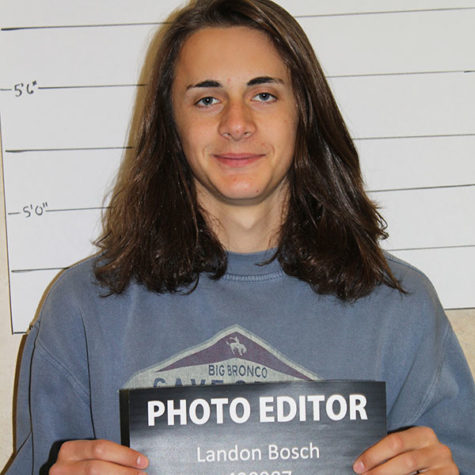 Sports Editor
Class of 2018 Cross country runner, viola player for strolling strings, and nature enthusiast.  The best part of the Thunderbolt is displaying our amazing student body.  I deliver "Freaky Fast" sandwiches for Jimmy John's. ...
See Landon Bosch's profile