Lady T-Bird Basketball Falls just Short of Fifth Title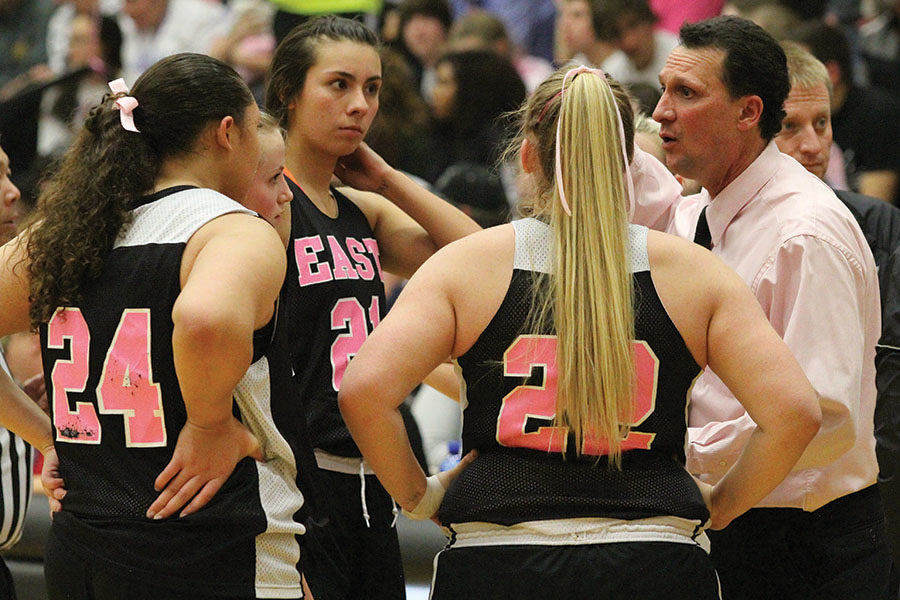 The Lady Thunderbird basketball team expects to win every year. Not everyone else always believes in them, but there is an expectation in the Thunderdome.
While many probably didn't give the 2017-2018 EHS edition much chance, the team chased their dreams all year and made it to the title game in Casper.
Unfortunately, too many turnovers, and a very talented Campbell County squad, handed the Lady T-Birds a loss, 65-41, in the Class 4A state championship game at Casper Events Center.
Short on varsity experience, and finishing the season 20-10, the T-Birds knew beating Campbell County was a tall order.
"We just came out a little nervous, a little scared and not expecting to be able to hang with them, and I think that got the better of us," said senior Jazzy Espinoza.
With only two players with varsity experience from last season, many doubted the Lady T-Birds, but they never stopped believing in themselves.
"We looked at the polls before the state tournament started and 6-percent of people thought that we'd make it to the state title game," said senior MaKenzee Fagenbush. "Our whole tournament was upsets. I'm just proud of how everybody played."