End of Semester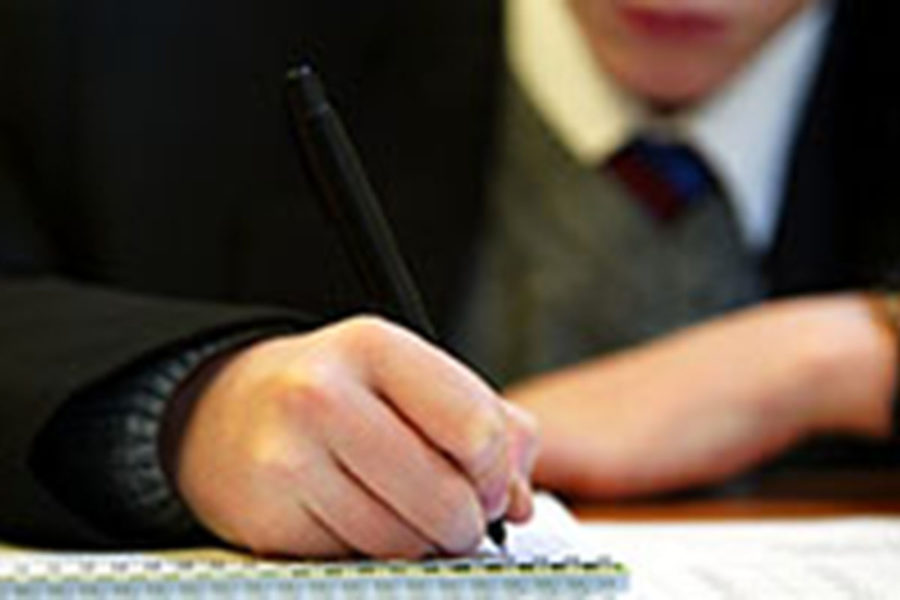 Angely Pena, Reporter
January 31, 2018
Many kids struggle to keep their grades up at the end of semester because they get overwhelmed with GVC's, missing work, and maybe just because the class is hard for them.
Parents are usually the ones to tell their child to keep their grades up. Few parents want their children to fail. The reality is when kids get into high school, it is their job to keep their grades up because it is their future. But some kids just need a little help to keep their grades up.
"My parents expect me to get a D or above, I just got to be passing," said freshman Anthony Gordon.
Kids who try hard and have their grades up usually aren't overwhelmed by parents but kids who let their grades go down find themselves in trouble at school or home
"(My parents) ground me if I don't get good grades," said Gordon.
Some kids have bad grades in classes that they just don't understand, but some kids just choose not to do well or just don't like the class.
"I don't do well in history because I just don't pay attention," said freshman Jonce Williams.
Since the end of semester has already passed, most kids can't do much to improve their first semester grades, but they can do something about keeping their grades up for next semester.
"I'm going to study hard and do my homework," said Williams.
Kids who struggle with a class can always go see their teacher and get help early in the semester instead of waiting until the last minute. East offers EHS time and, if kids need additional help, they can get a tutor or talk to a counselor and for more ideas on how to be successful.