Practice Isn't Perfect
Hang on for a minute...we're trying to find some more stories you might like.
Practicing for months may not always end up like you'd expect.
This could not be more true for any team at East High other than the East tennis team.
They began practicing in early August and put in endless hours on the court. However, even with all that practice time, the team struggled with success at the State Tournament on September 23.
No individual or doubles team placed from East. The Thunderbird Boys team took 13 overall, while the Lady T-bird team finished at #10.
"We did so well at regionals that we all expected to do something at state," commented senior Delaney Schmidt.
While the results may seem disappointing, it has set the Thunderbird tennis team to work even harder for next year.
"It was a disappointing end to my senior tennis season," said Schmidt. "But now the team knows what their competition looks like, and what skills they need to improve on for next year.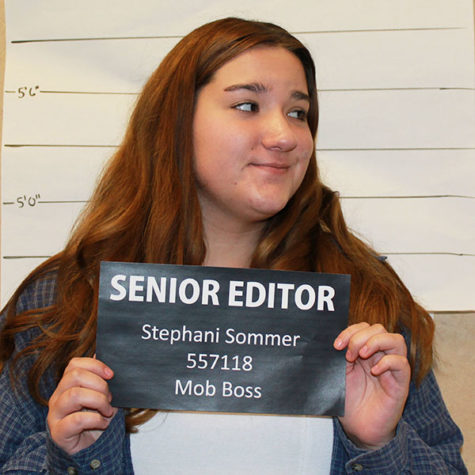 Steph Sommer, Senior Editor
Class of 2018! ;

Extracurricular: Strolling Strings, Student Council, Congressional Award, DECA, FBLA, NHS, International Baccalaureate, volunteering...