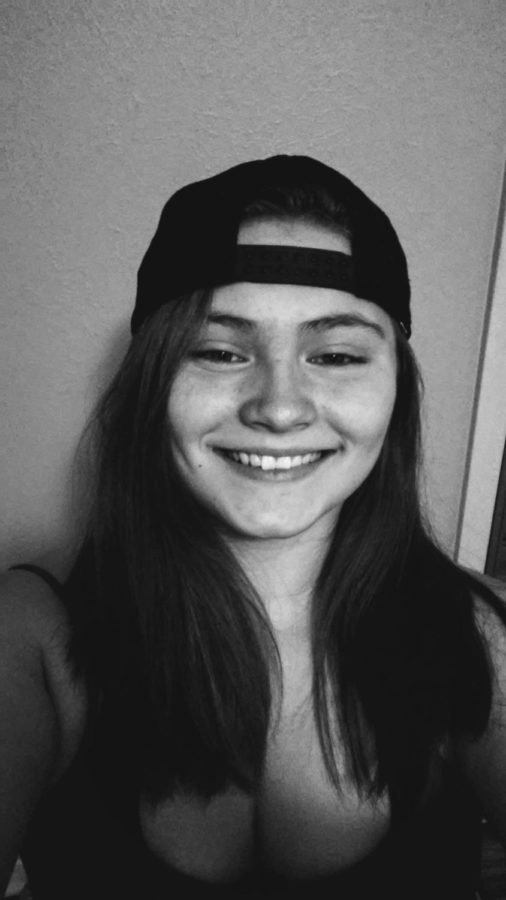 Graduation year:
2022
Something to know:
My goal of writing for the news and yearbook is to make a difference no matter how small.
Why did you join yearbook?
I joined yearbook because I fell in love with photography and writing. Also I like to expose the truth and to make a difference with my work.
Alyssa Wilmarth, Reporter
May 19, 2020

Mental health is key for students to survive coronavirus lockdown

(Story)

Nov 20, 2019

The Softball Addition to Our Community

(Story)

Nov 12, 2019